Our poor eyebrows have been through the ringer since the 90s haven't they? The trend was once over-plucked brows and now it's big and bushy. Can you keep up?! Thankfully my eyebrows are naturally full so I'm all about the big, defined brow and luckily they recovered from when Drew Barrymoore convinced me to pluck all mine out. If you know me, you know how passionate I am about eyebrows and especially natural eyebrow products. I've made it my mission to find the best products and help you embrace your natural brows, whatever shape they might be. I tested a variety of eyebrow products – brow gels, brow pens, brow powder and am here to give you the deets on them all! But first let's chat technique.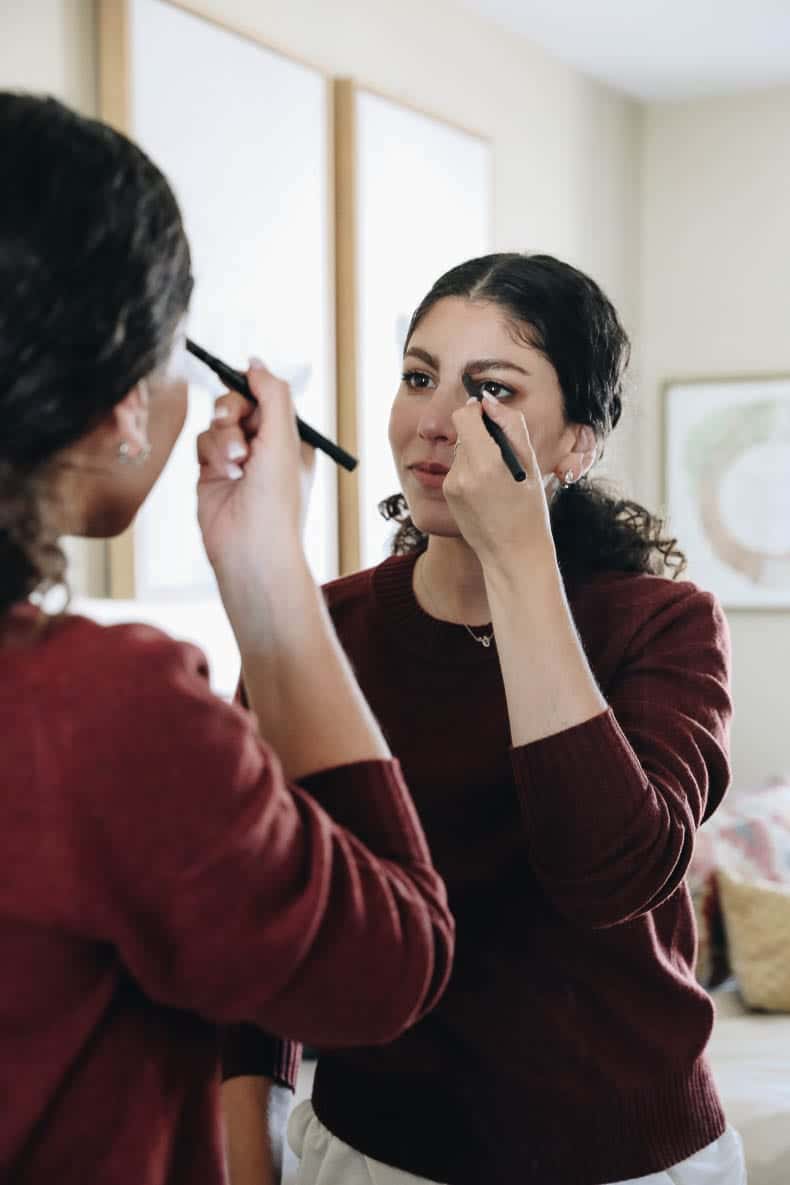 Best Brow Products | Tips & Techniques
There are a few fool-proof steps I swear by:
1. Brush out your brows using a spoolie. Start by brushing out your brows and getting them in "place". This will show you where you might have sparse areas or where you need to define your arch more.
2. Lightly fill in sparse areas. Start light and build! You can always go in and add more but start by making light strokes (whether you're using a pomade or pencil). A good rule of thumb is to leave the light area of your brows closest to your nose the lightest and accentuate/build-out the arch and end of your brows. Of course, if you prefer a bold, defined brow through and through, you can build-out the entire brow.
3. Brush through your brows again to blend. After adding the color, brush through your brows again with a spoolie to blend your eyebrow hair and the added color. Continue to alternate brushing and adding color until you have achieved your desired look.
4. Finish with a brow gel to set in place. Sick of your eyebrow hairs not staying put? Use a brow gel to set them in place! It's kind of like hairspray for your brows.
Let's chat about the best natural brow products available in pomade, pencil and gel forms…
The Best Natural Eyebrow Pomade
I've used the EcoBrow Defining Wax for years! It gives an effortless yet put together look. You'll need an angled brush to apply but application is super easy. The end result is a natural, feathered brow that looks polished but not too perfect.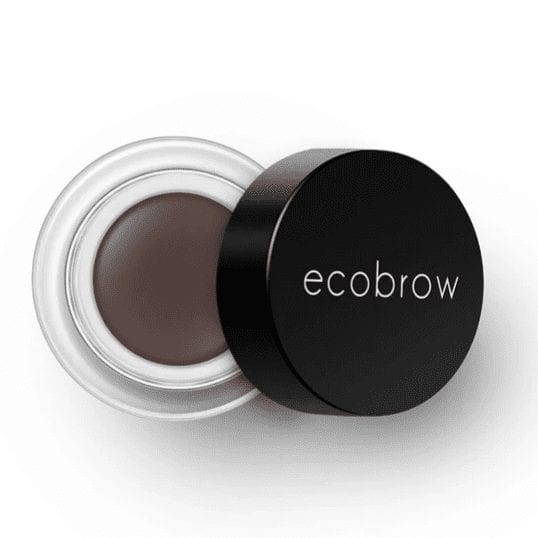 The Best Clean Eyebrow Pencil
This product is new-to-me and already a fav: the EcoBrow Defining Crayon. On one end of the pencil is a spoolie and on the other end is an angled pencil/stick. Because of the 2-in-1 tool, application is super simple! The strokes are super defined and the end product is a really defined, filled-in and professional looking. This brow pencil plus the brow gel is a winning combination for full-face makeup days!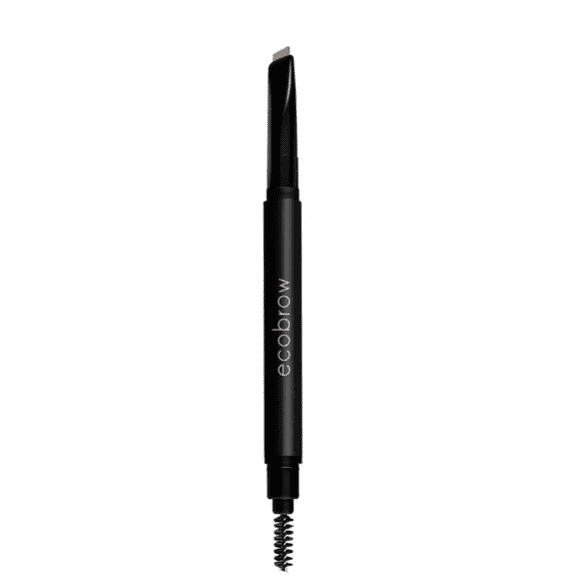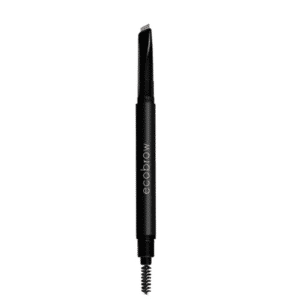 The Best Natural Brow Gel
Do you have unruly brows? Feel like your brow hairs go every which way? Let me introduce you to your new BFF: the Ere Perez Brow Gel. I personally like to fill my eyebrows in with one of the first two products and then finish with a clear brow gel on my full makeup days. When I am going for a super natural look, I'll just use the clear eye gel to make sure my eyebrow hairs are set in place. You can also use color brow gel to lightly fill in your brows and set them… double whammy.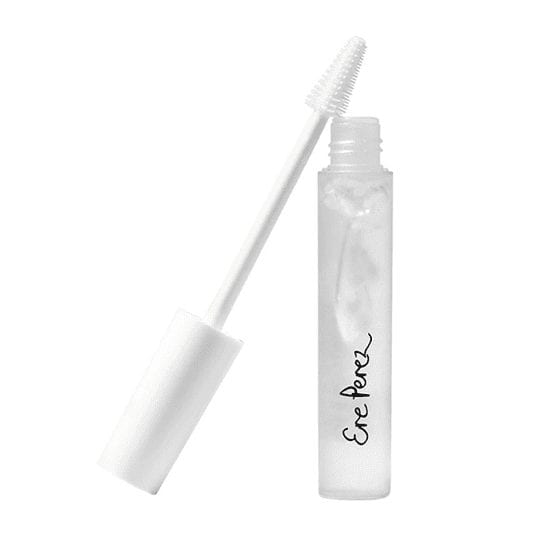 *****
Want to see me put these products to the test? I tried five natural eyebrow products out and gave my full review and honest opinion of each.
Like this post? Here are a few others you might enjoy: